General Insurance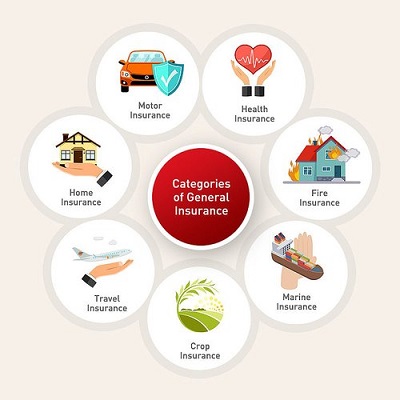 General insurance or non-life insurance policies, including automobile and homeowners policies, provide payments depending on the loss from a particular financial event. General insurance is typically defined as any insurance that is not determined to be life insurance.
General insurance helps us protect ourselves and the things we value, such as our homes, our cars, and our valuables, from the financial impact of risks, big and small – from fire, flood, storm, and earthquake, to theft, car accidents, travel mishaps – and even from the costs of legal action against us.
We provide property, car, burglary, fire & other insurance products offered by HDFC Ergo.